Welcome!
If you're ready to build your profitable reselling empire, you've come to the right place.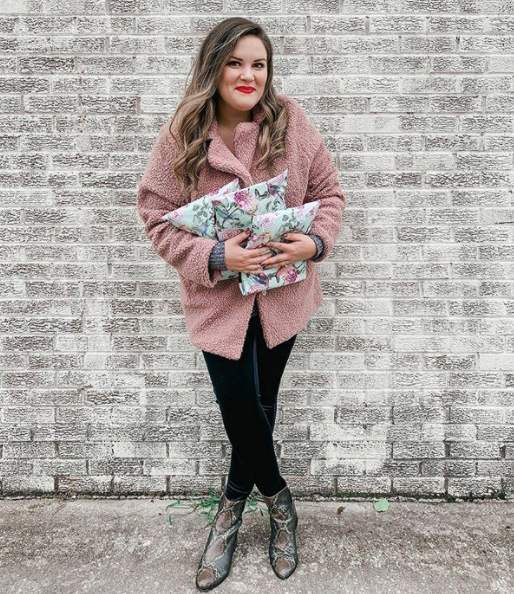 Hey friend, I'm Alexandra, aka - The Deal Queen
I'm a full time ecommerce entrepreneur, reseller, wife to Jason, and step mom to Zane! I have been a full time reseller for years and have made over $600,000 reselling clothing online!
I started my journey into reselling back in 2012 on the Poshmark app and have since made it my full time career! I have since grown to over 940,000 Poshmark followers, been featured in Business Insider, Hallmark Channel, and Yahoo! Finance, and I've created a full time income for myself!
I look forward to guiding you through your journey as an entrepreneur and can't wait to see you grow!
My Courses:
These courses will teach you everything you need to know to become a successful reseller!